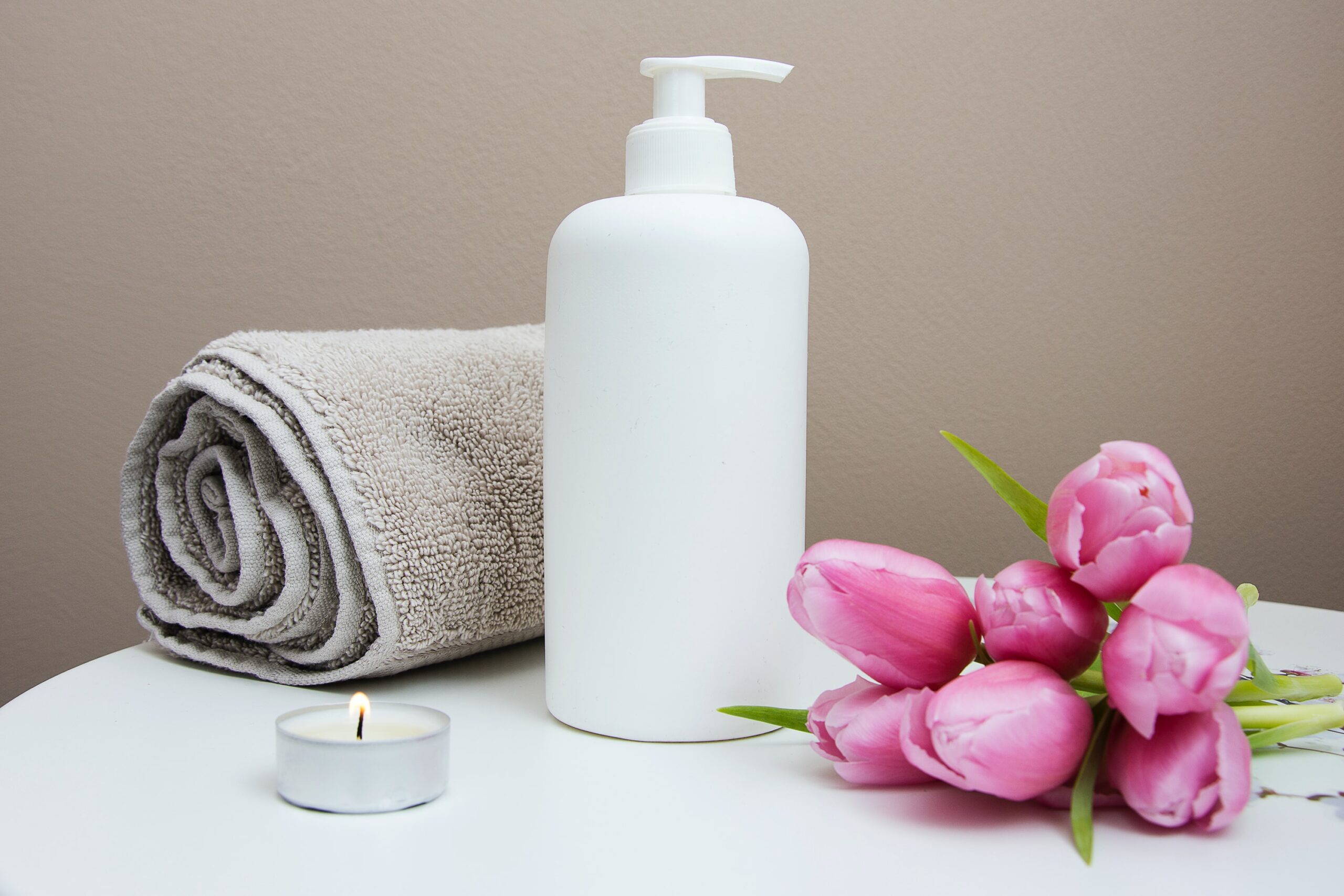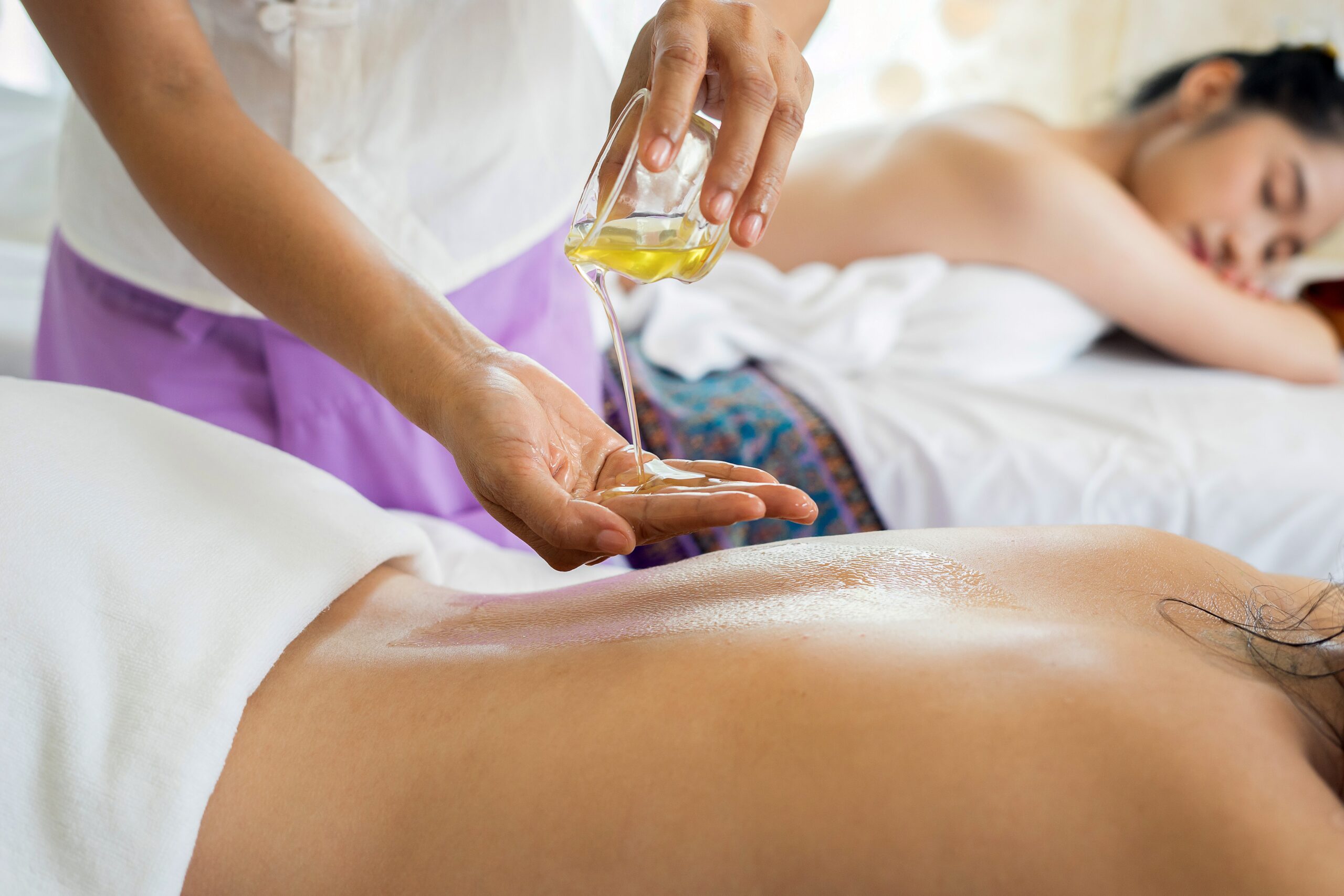 camille-brodard-VxAwTeiqDao-unsplash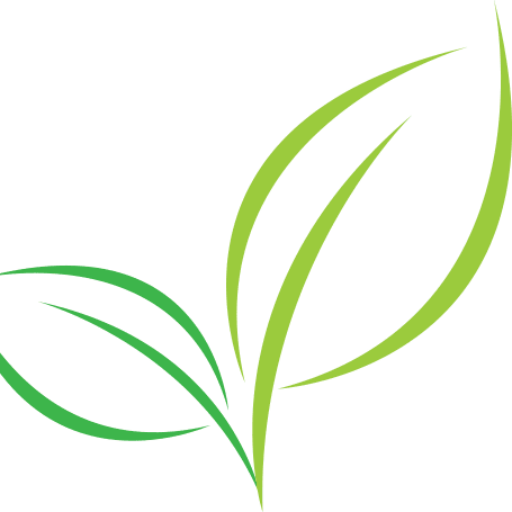 Relax, Rejuvenate, Refresh
camille-brodard-VxAwTeiqDao-unsplash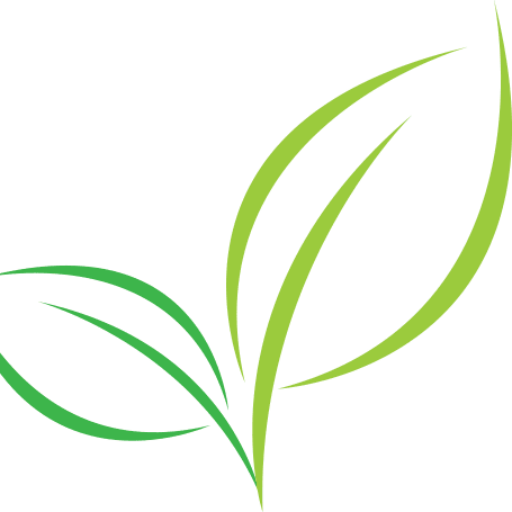 Relax, Rejuvenate, Refresh
camille-brodard-VxAwTeiqDao-unsplash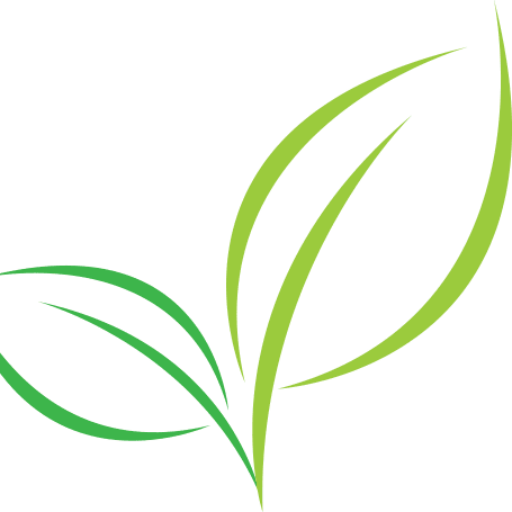 Relax, Rejuvenate, Refresh

Skin, Body & Wellness Treatments in Covina, California

Escape into a world of total comfort, wellness, and rejuvenation at Face to Face Skin & Body Care in Covina, California. We specialize in skin care, body care, and wellness treatments for women, men, and teens.
Treat yourself to a luxurious experience— you deserve it! Our experienced and dedicated staff will make your stress fade away. Come to us for skin and body treatments that will have you feeling great in no time.
Relax in the knowledge that while at Face to Face you will be expertly treated by our skin treatment specialists who have been trained in the latest techniques. Merryl's staff of licensed electrologists and estheticians have passed her high standards in professional training.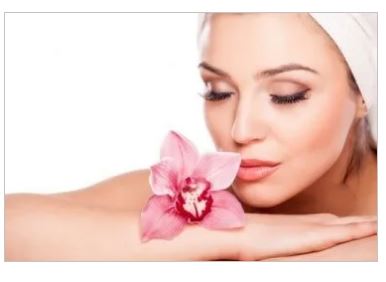 Face to Face Skin & Body Care was founded in 1989 by head esthetician Merryl Bender of Covina, California. The mission of Face to Face is to offer a healing touch and care that extends beyond skin and body treatments, thereby delivering care and wellness to you as a whole. Merryl herself has been a California state-licensed electrologist since 1983 and a licensed esthetician since 1986. Her post-graduate training includes:
Eve Taylor Clinical Aromatherapy in London
Mary Nelson's La Stone Therapy in Arizona
Reiki Master Teacher with Training by Well-Known Reiki Master Lorena Solinger in Los Angeles
Client Wellness Conferences in Hong Kong
Training in Microdermabrasion, Acupressure & Reflexology
Merryl was also personally trained by the world-renowned Jane Martin Wurwand, founder of the International Dermal Institute postgraduate skin care training centers, which are worldwide, and the Dermalogica® product line.
Merryl has also been a member of the American Electrolysis Association and California Electrolysis Association since 1983. She has served on committees for the State Board of Cosmetology in Sacramento in order to perfect the electrology exams.

Visit us in Covina, California, to learn more about Face to Face.