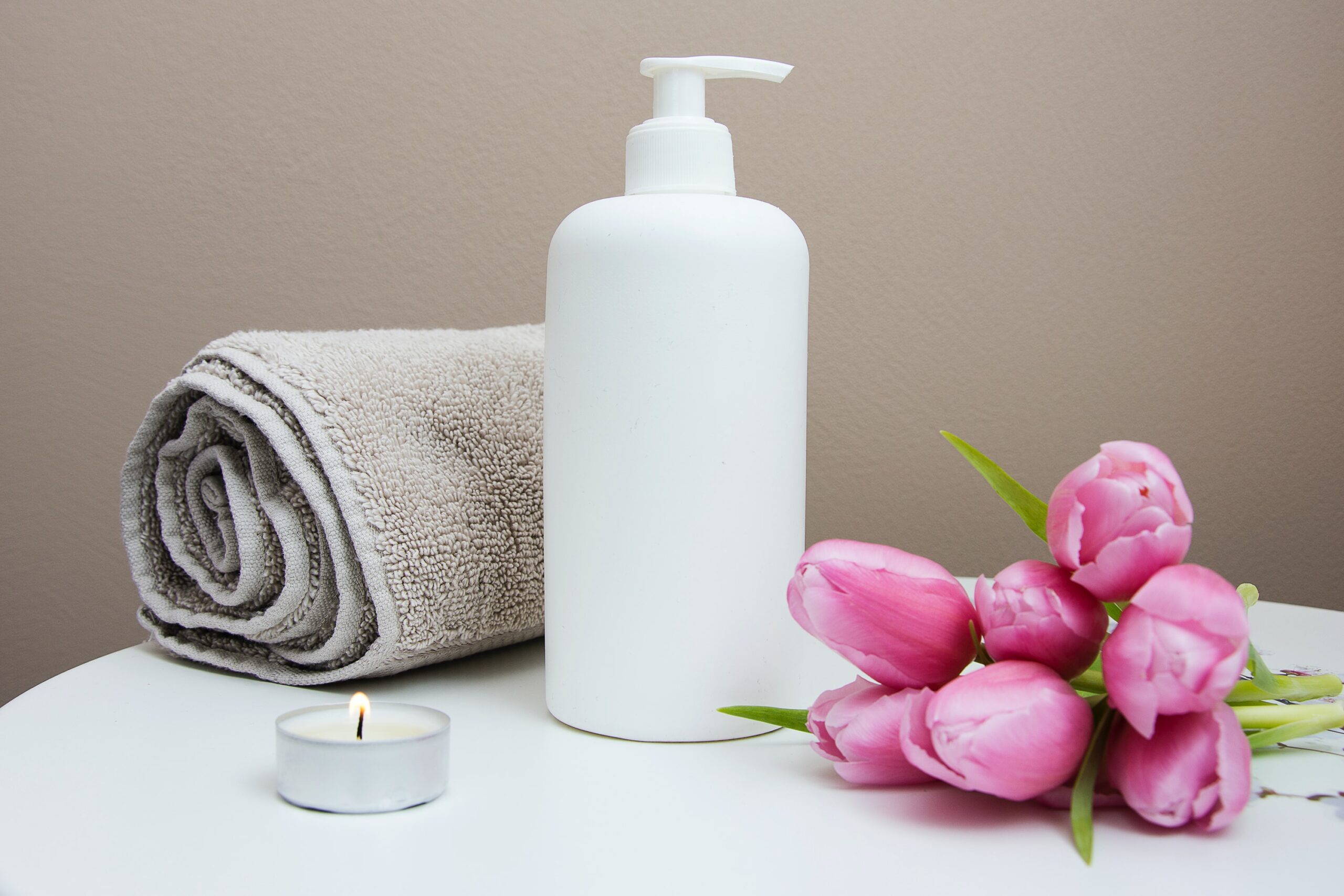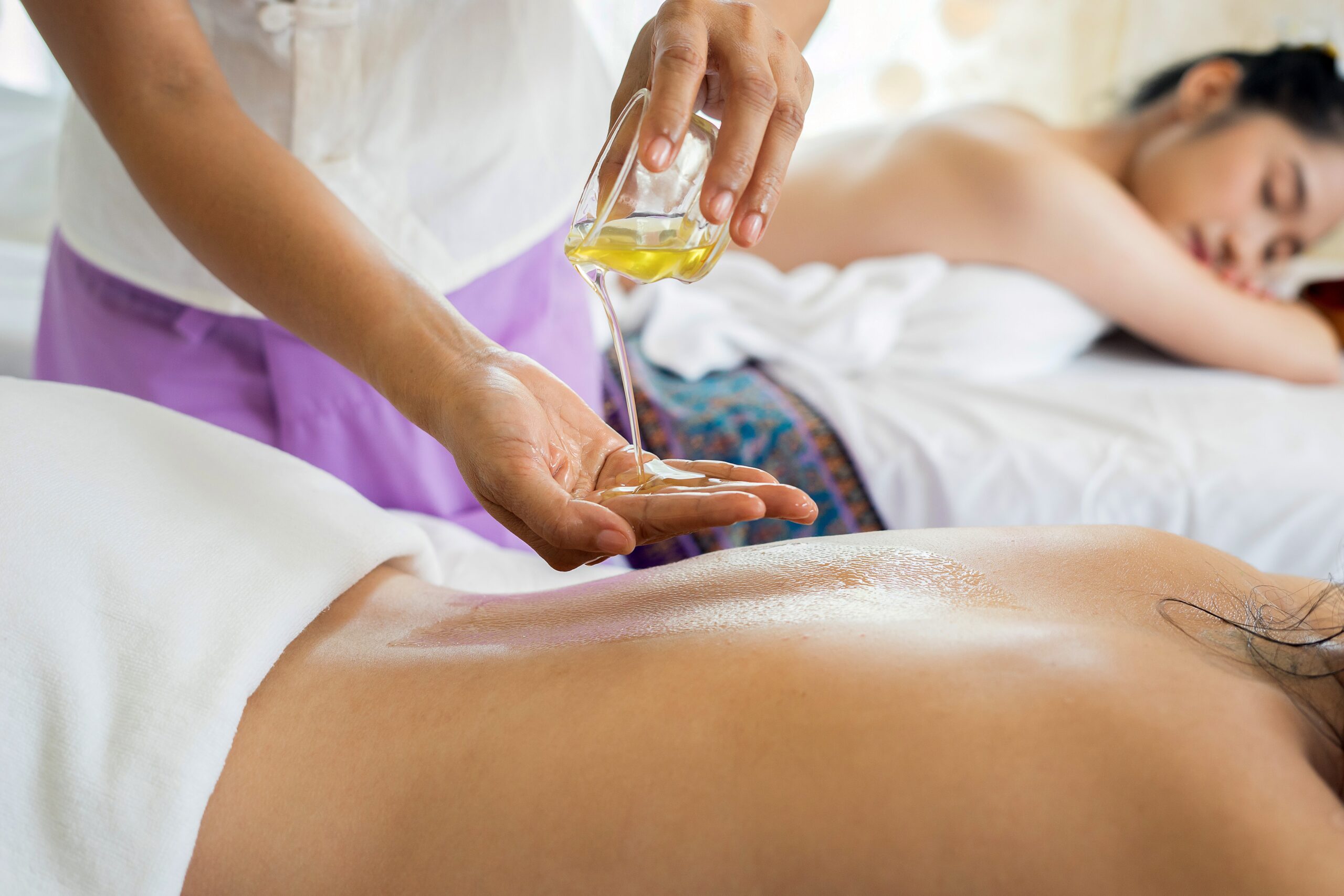 camille-brodard-VxAwTeiqDao-unsplash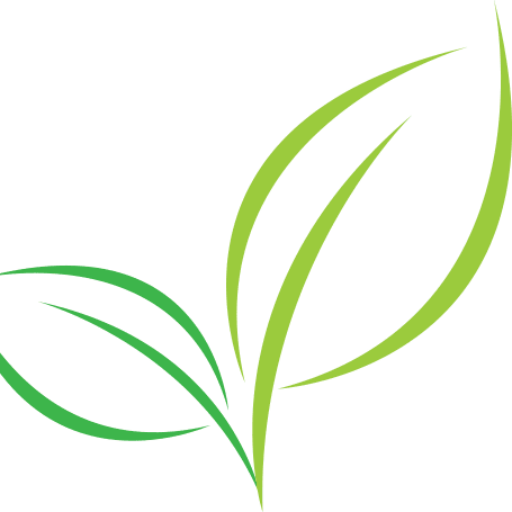 Relax, Rejuvenate, Refresh
camille-brodard-VxAwTeiqDao-unsplash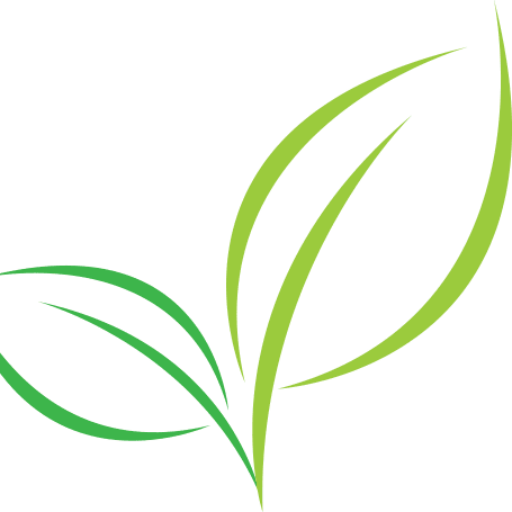 Relax, Rejuvenate, Refresh
camille-brodard-VxAwTeiqDao-unsplash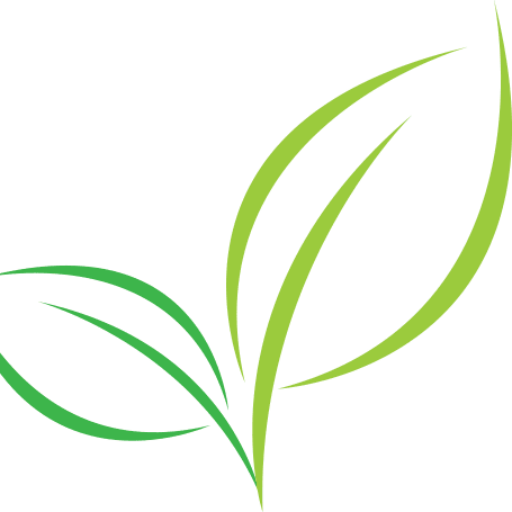 Relax, Rejuvenate, Refresh

Body Treatments & Massage in Covina, California

Our skin and body care professionals are here to renew and relax you.
This refreshing facial for the back includes deep cleansing, exfoliation, and the appropriate masque and hydration.
This uniquely hydrating treatment relaxes and deeply moisturizes with a massage and warm wax masque.
Hands, $25.00
Feet, $35.00
Full Body Aromatherapy Massage
This therapeutic massage uses essential oils to relax, revitalize, and restore balance to even the most tired body.
Aromatherapy Stress Release Treatment
This stress-relieving massage technique concentrates on the back, shoulder, neck, and scalp using relaxing essential oils.
Infuse your body with the timeless energy of Mother Earth. For centuries, this healing technique has been used by many ancient cultures. Muscles are soothed by warm, volcanic river rocks in a way hands could never do.
For a healthy, radiant glow, your body will be exfoliated, warmed, and soothed with naturally mineral-rich sea salts and fruit enzymes.
Visit us in Covina, California, to learn more about our amazing massages.