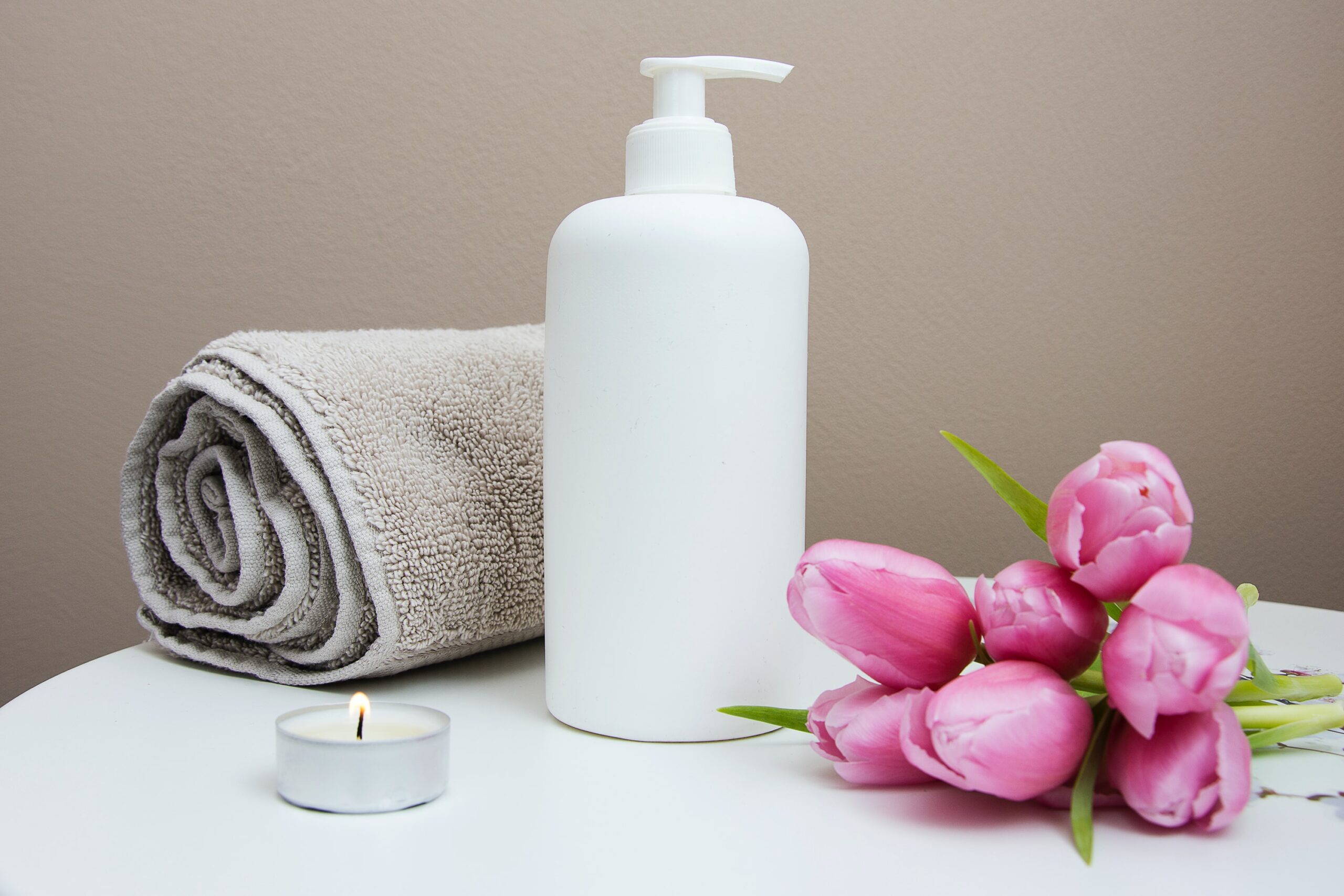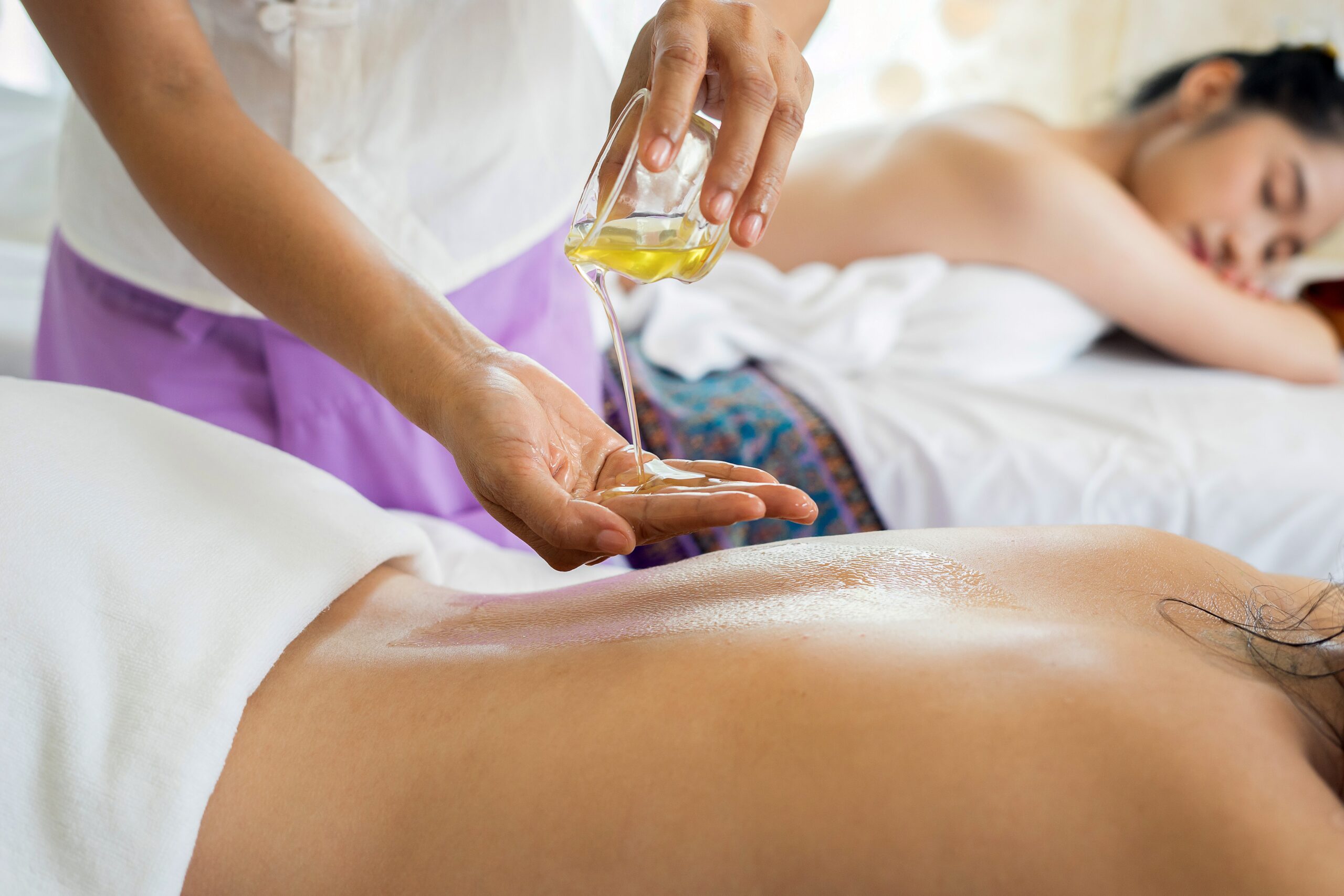 camille-brodard-VxAwTeiqDao-unsplash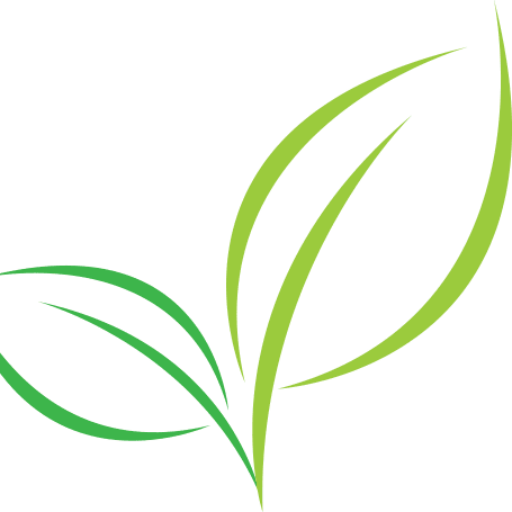 Relax, Rejuvenate, Refresh
camille-brodard-VxAwTeiqDao-unsplash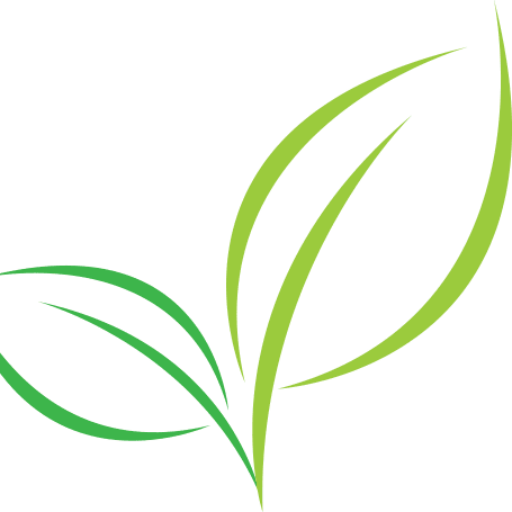 Relax, Rejuvenate, Refresh
camille-brodard-VxAwTeiqDao-unsplash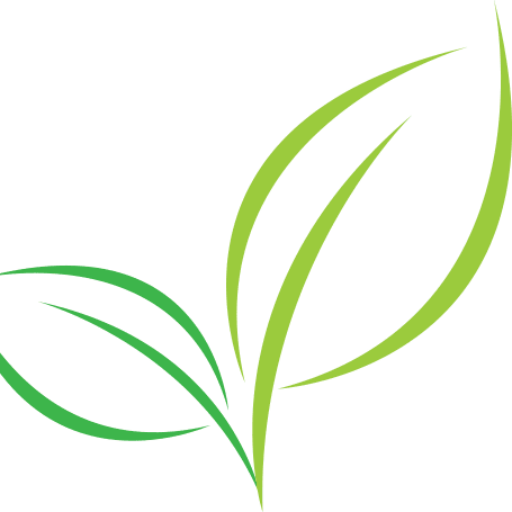 Relax, Rejuvenate, Refresh

Skin Treatments in Covina, California

Love the way you look and feel after skin treatments at Face to Face in Covina, California. Our skin care specialists have the products and the skills to alleviate aging and make you glow.
Face to Face Signature Facial, $110.00
This 75-minute, unique, and all-inclusive facial features added hydroxy acid exfoliation to achieve ultimate results. Hydroxy acids are fruit acids and plant enzymes that micro-exfoliate the skin and stimulate the production of new collagen. It's the ultimate facial.
Deep Cleansing Facial, $80.00
This deep pore facial is a complete treatment that includes steaming, exfoliation, extractions, selected masque, toning, and hydrating.
This classic treatment includes a deep cleansing, steaming, exfoliation, extractions, selected masque, toning, and hydrating. A relaxing massage of the shoulders, neck, and face is also included.
Men's Fitness Facial, $80.00
AHA Exfoliating Treatment, $90.00
Get fast results in a minimal amount of time. This skin treatment fits into your busy schedule while addressing specific skin care needs.
Teens love this complete facial that targets the basic skin care concerns of a teenagers' face.
Our exfoliation treatment is designed to improve the functions and appearance of the skin using fruit enzymes and hydroxy acids. Softer and healthier-looking skin is the result.
Power Peptide Treatment, $90.00
Powerful resurfacers formulated with peptides and alpha hydroxy acids make this treatment perfect for those concerned with uneven skin tone, loss of elasticity, hyper-pigmentation, and decreasing collagen production. Combine power peptide treatments along with Dermalogica's Age Smart™ home care regimen to get the best age management regimen for your skin.
Microdermabrasion (Face), $125.00
This effective, yet non-invasive, skin resurfacing process removes dead skin cells and stimulates the production of new skin cells and collagen. A spray of crystals is directed onto the skin with a specially designed hand piece, bringing healthy tissue to the surface and resulting in a more youthful looking appearance.
Pre-Paid Series of Three, $330.00
TCA Chemical Peel, $125.00
Trichloroacetic acid is a medium-strength peel that delivers powerful results but is safe and predictable. TCA improves collagen and elastin production, reduces fine lines, improves acne scarring, and diminishes pigmentation. Results include smoother, firmer, more refined skin tone and texture.
With Pigment Boost (a Melanin-Suppressing Solution), Add $10.00
With Retinol Boost (a 4% wrinkle fighting solution), Add $10.00
Pre-Paid Series of Three, $330.00
Multivitamin Facial, $90.00
Power Pumpkin Peel with Retinol, $100.00
Designed to treat environmentally damaged skin, this treatment includes a non-irritating vitamin power exfoliation and a vitamin recovery masque to noticeably improve skin elasticity, tone, and texture.
We use the latest in ingredient technology to target the acne-prone skin of a teen or adult caused by hormonal imbalances, increased stress levels, and environmental influences.
This advanced exfoliation treatment improves skin hydration, evens skin tone, and lightens pigmentation. It also refines the appearance of wrinkles, decreases existing acne, aids in preventing new acne lesions, and stimulates collagen production. This skin treatment is excellent for age management, acne, and hyperpigmentation.
Designed specifically for acneic skin conditions, this peel dissolves the top layer of the stratum corneum, giving the skin a smoother, softer appearance. Jessner reduces blockage within the follicle, controls oil secretions, and prevents acne breakouts, comedones, and milia.
Pre-Paid Series of Three, $330.00
Alpha Hydroxy Peel, Add $25.00
Retinol Boost, Add $10.00
Pigment Boost, Add $10.00
Paraffin Masque, Add $35.00
Oatmeal Masque, Add $10.00
Foot Massage, Add $30.00
Medibac Acne Masque, Add $10.00
Face to Face utilizes and retails the following products:
Dermalogica®
Illume Candles®
Absolute Miracle Cream®
Visit us in Covina, California, to learn more about our amazing massages.